Videos!
Moving images. They are everywhere. I am guilty of using YouTube as my default button whenever I want to be entertained, instead of picking up a book. In my house, our bookshelves are bursting even though we have given a great many titles away to charity shops.
Many people are the same. They have an abundance of reading material which they have not picked up for months unless it is to dust around it.
Television!
Not including bible study, even as Christians, we have been enticed by the visual when wanting to relax. Television has given us so much choice and with the advantage of catch-up channels, even those who cannot afford to subscribe to networks such as Amazon Prime, Netflix, Apple TV, Sky and Britbox, can easily indulge in their favourite programmes whenever they like.
Choices!
For me, the difficult thing about YouTube is that I have so many interests! So, every other thing on my feed is something different and my brain frazzles as it tries to decide what I'm going to be into at that precise moment:
So, as soon as I press that little red app' button, the twirling cogs are asking my emotions:
Do I want to view another tiny house?
Do I want to watch another fluffy dog being groomed?
Am I in the mood to watch cute kittens getting themselves stuck inside ridiculously small spaces?
Am I up for a bit of Indian cooking?
Gardening? Garden makeovers?
Shall I watch the end of that Poirot drama?
Shall I update myself on what the most popular brand of colour pencil is?
Do I want to see another journalling bible flip-through?
Shall I watch one of those before-and-after make-up shows and marvel at the transformation?
Shall I see what Sofie Allsop is going to do to the next Unsellable property?
Do I want to get all cosy and relaxed listening to the Cottage Fairy talk about how wonderful life is in the remote parts of Washington State?
Oh, the choice!
Attention span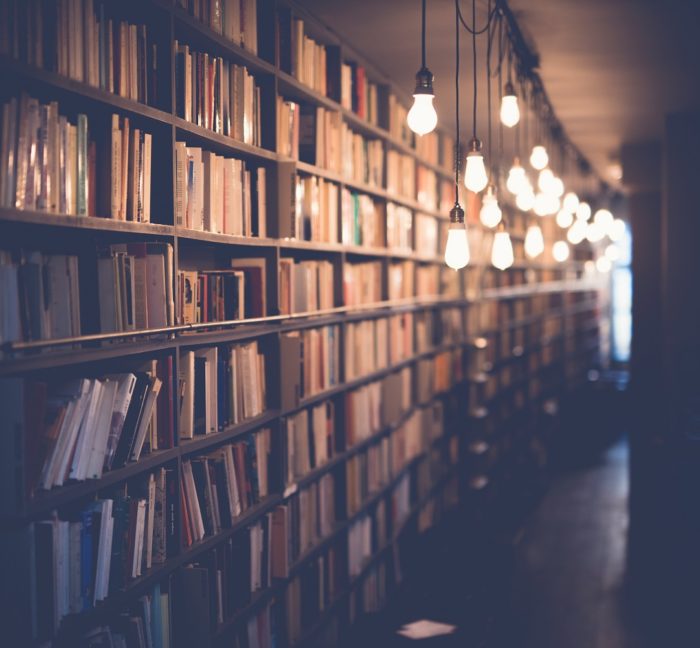 Reading a book is different though. It focusses on one subject and is written by one or two people at the most. It keeps our brains centred on one subject, one theme and one item. And boy, how our brains benefit from this singular activity!
Reviews

In my previous post, I mentioned that I shall be doing some book reviews pertaining to the works of other authors. I love bigging-up other people's projects when they have blessed me, and I am happy to share them with you if I feel they could be of benefit to you also.
Therefore, if none of my titles float your boat, there may be alternative books by other authors that suit your interests.
Autonomous Sensory Meridian Response…
Agh! Don't go there!
There are several video choices that I missed out of that list above, because it simply did not pop into my mind quick enough and I didn't want to make it too long anyway. There are others that thankfully, are now inapplicable to me.
A few years ago, I would have thought nothing of adding 'the crackly folk'. That ever-growing community of people who love to whisper, stroke packages and make noises with a large variety of objects, in order to put you in a haze:
ASMR? God forbid! I once got so addicted to it, it almost drove me insane!
That is definitely staying off my list and it is a great example of how sometimes, reading is far better than watching!
I wish you a great day and a relaxing weekend.